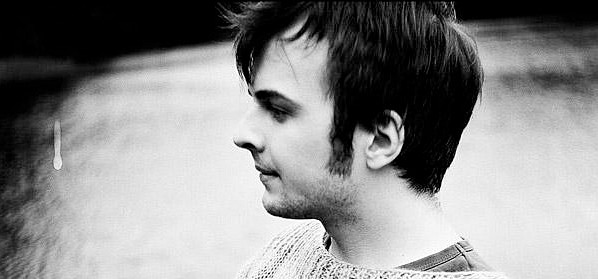 Eigenlijk zou ik het nu kunnen hebben over de altijd in capuchontrui gehulde Nils Frahm en zijn muzikale veelzijdigheid. Bijvoorbeeld door te zeggen hoe hij een vaandeldragers is van de steeds verder groeiende populariteit van minimale neo-klassieke muziek. Pianomuziek met folkinvloeden om het wat beter te omschrijven. Een stijl waarmee de klassiek geschoolde Frahm zichzelf probeert te verrijken, dit onder leiding van vriend en leraar Peter Broderick, die hem keer op keer  'gedwongen' out of the box laat denken.
Ook zeer wetenswaardig zou het zijn om te vermelden dat het album Wintermusik eigenlijk bedoeld is als muzikale kerstkaart aan familie en vrienden.  Frahm's muziek viel echter zo in de smaak bij de ontvangers dat er besloten is dit geheel officieel te releasen. Als eerste in zeer beperkte oplage op het geweldige Sonic Pieces label, een label dat de hoesjes nog met de hand maakt en nummert. Gelukkig is het daarnaast nu ook makkelijker te verkrijgen via het Erased Tapes label.
Maar dit alles doet er allemaal natuurlijk niet toe op een zondagmiddag met de temperatuur onder nul en sneeuw op de daken. Want alleen het luisteren naar Ambre is al genoeg om te begrijpen hoe perfect deze muziek klinkt op een dag als vandaag.