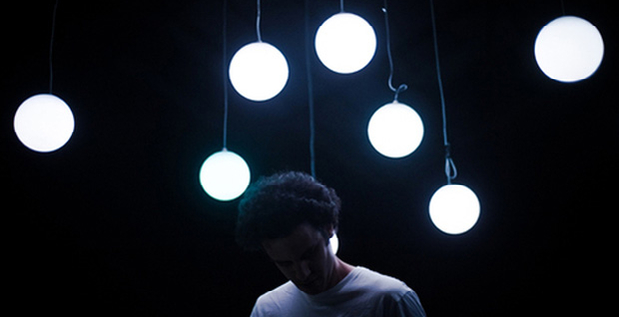 Er komt een nieuw album van Four Tet aan, genaamd 'Beautiful Rewind' en komt 15 oktober uit op Hebden's eigen label Text. Hieronder de eerste track die hij zelf bekend maakte, inclusief bangin' Hudson Mohawke remix.
"The album is all done. Just getting some copies made and then I will get it into the shops for you. LP, CD and internet versions. Deluxe sendspace edition with art print and unique numbered download code. No pre order, no YouTube trailers, no iTunes stream, no Spotify, no Amazon deal, no charts, no bit coin deal, no last minute Rick Rubin. I've got distribution sorted in North America now… going to be easy to get it there at decent price."
Dit is overigens niet het enige album waar Four Tet aan te pas kwam. Â Hij werkte ook aan Wenu Wenu, het nieuwe album van Omar Souleyman, te zien tijdens ADE dit jaar.