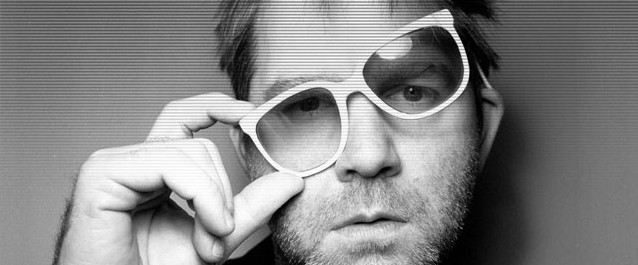 Toeval. De track 'All my friends' wilde ik deze week posten en juist vandaag stuit ik op de trailer van de aankomende LCD Soundsystem documentaire met die track eronder. Niet alleen een docu, maar ook de laatste show in Madison Square Garden is hierop te zien. Zelf heb ik die destijds gevolgd via een livestream op Pitchfork.
'Shut up and play the hits', een titel die veel artiesten en DJ's aan zal spreken, gaat 22 januari in première tijdens het Sundance Film Festival, en na het zien van de trailer kun je alleen maar concluderen dat dit een absolute must-see is. Wat ben ik blij dat ik ze nog gezien heb tijdens hun afscheidstournee, Paradiso 4 mei 2010. Onvergetelijk.
If it's a funeral…
Let have the best funeral ever.