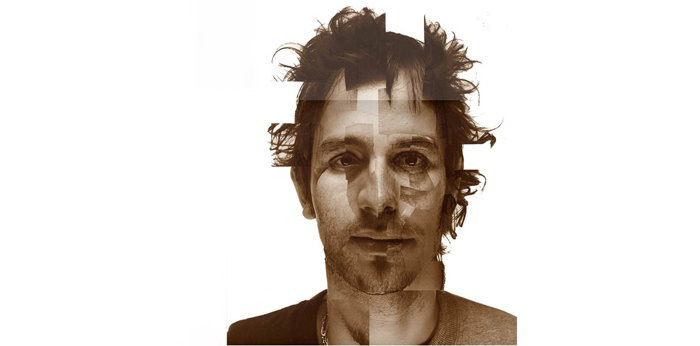 Voordat Jamie Lidell internationaal bekend werd met zijn solowerk op Warp werkte hij samen met Cristian Vogel. Deze Chileen had al een stapel albums uitgebracht op Tresor en het befaamde Mille Plateaux, allen abstract, experimenteel en techno.
De samenwerking tussen Lidell werd omgedoopt tot de groep Super_Collider en klinkt als een exacte mix van de experimentele Vogel-electronica en de funk en krachtige stem van Jamie Lidell. Je krijgt keiharde analoge beats die neigen naar triphop, maar in een volgend nummer weer overslaan naar oude techno of vage electronica. Deze diversiteit wordt door Lidell mooi in een geheel gezongen, gezucht en gebrabbeld. Wat Lidell zingt doet er weinig toe, Lidell gebruikt op deze plaat zijn stem als instrument, tekstinhoud is bijzaak.
Super_Collider heeft uiteindelijk maar 2 albums uitgebracht, hierna zijn beide artiesten succesvol verdergegaan met hun solocarrière.
Hieronder de track 'Close to a change' van het album Head On uit 1999, een track die deze samenwerking, in al zijn facetten, misschien wel het beste weergeeft.